We care about the way we work
We believe software should be useful, simple, and fast
– so you can work better, get more accomplished, and make smarter decisions for your business.
Each day we come together to listen to our users, solve problems and continue to improve our service. Headquartered in Zagreb,
Croatia, we're independent and profitable, with our customers as
our only investors.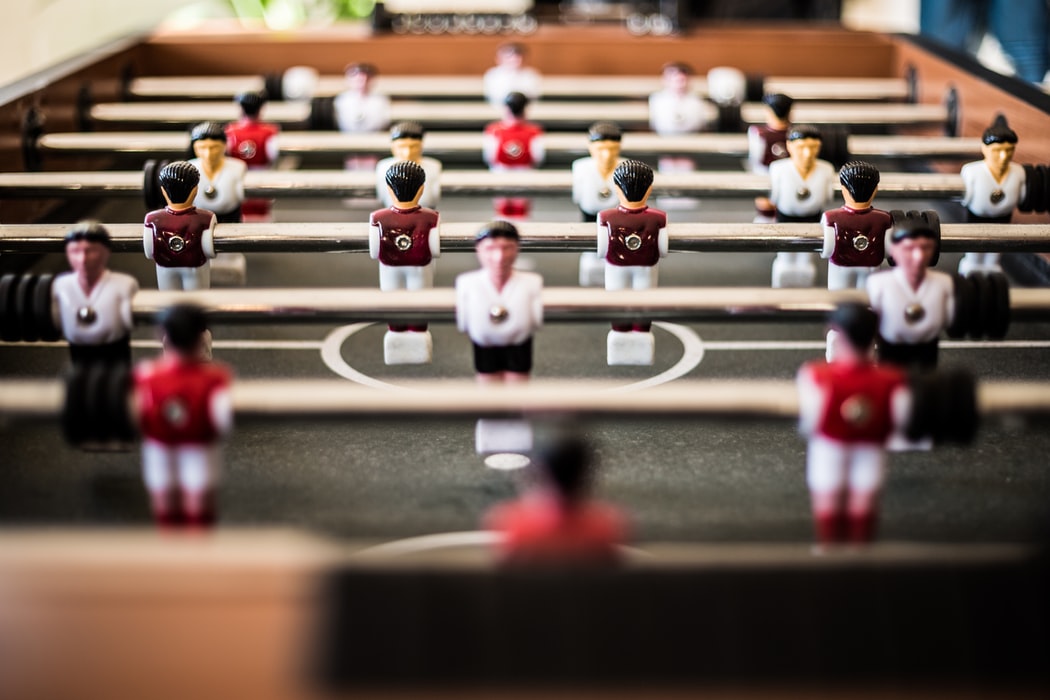 A bit about us
AFINITOS was founded in 2017. As our software development business grew, we looked for tools to help us scale. We searched for a way to automate our development process and to ship quality code quickly and safely. We wanted a well designed application that took user experience seriously. We wanted a service that innovated with technology. We couldn't find one…
So we decided to invest our own time, energy and money into creating what we knew was a better way to run our business – and Unsizify was born.
Why feel like Sisyphus rolling that same rock up the same hill every day?
Just break the pattern!
Our wish is that Unsizify gets embraced by developers, team leaders, project managers and business owners all around the
globe, the ones who are looking for a simpler and better way to work,
the same way we do.
MADE BY DEVELOPERS FOR DEVELOPERS
Meet the team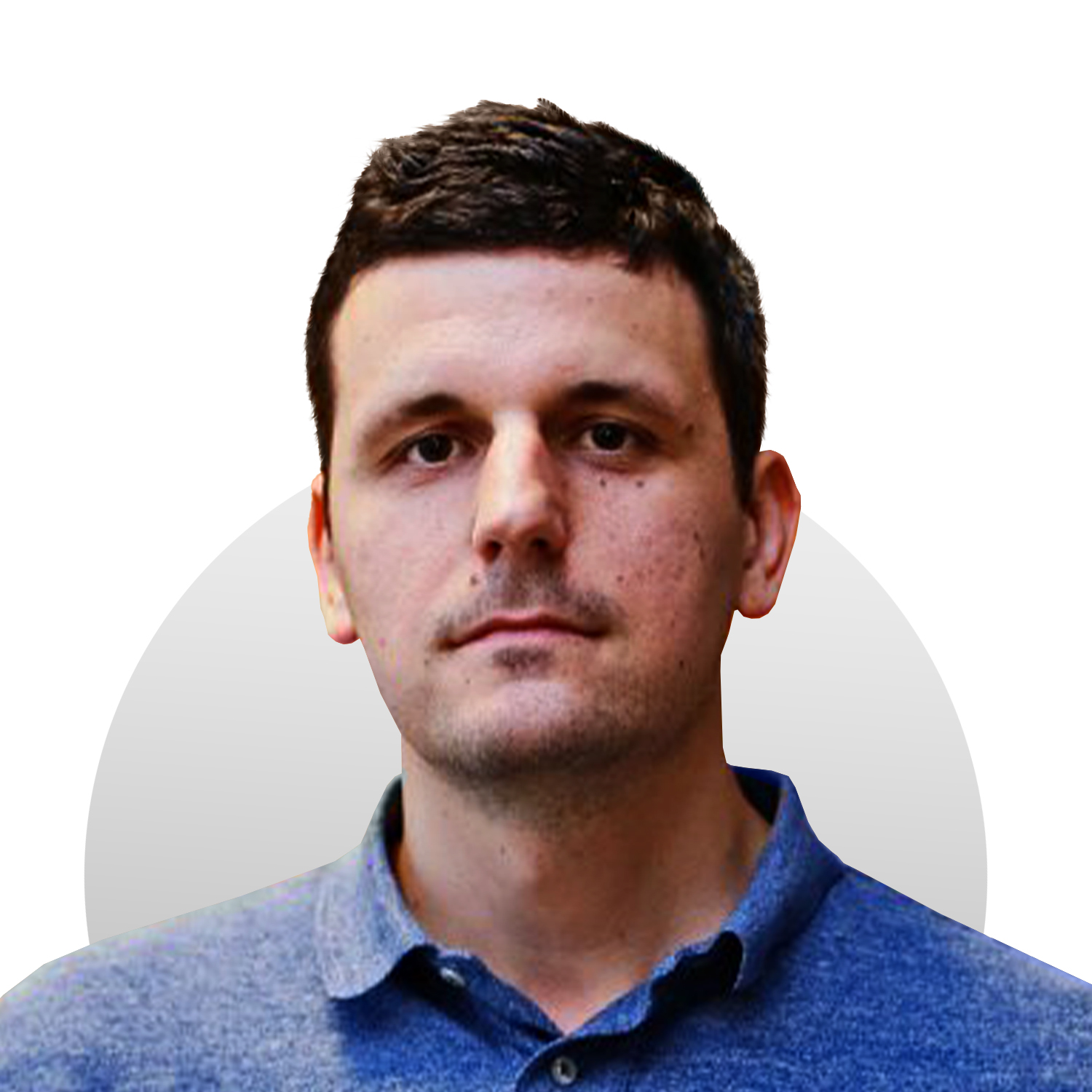 Boris Ševo
CEO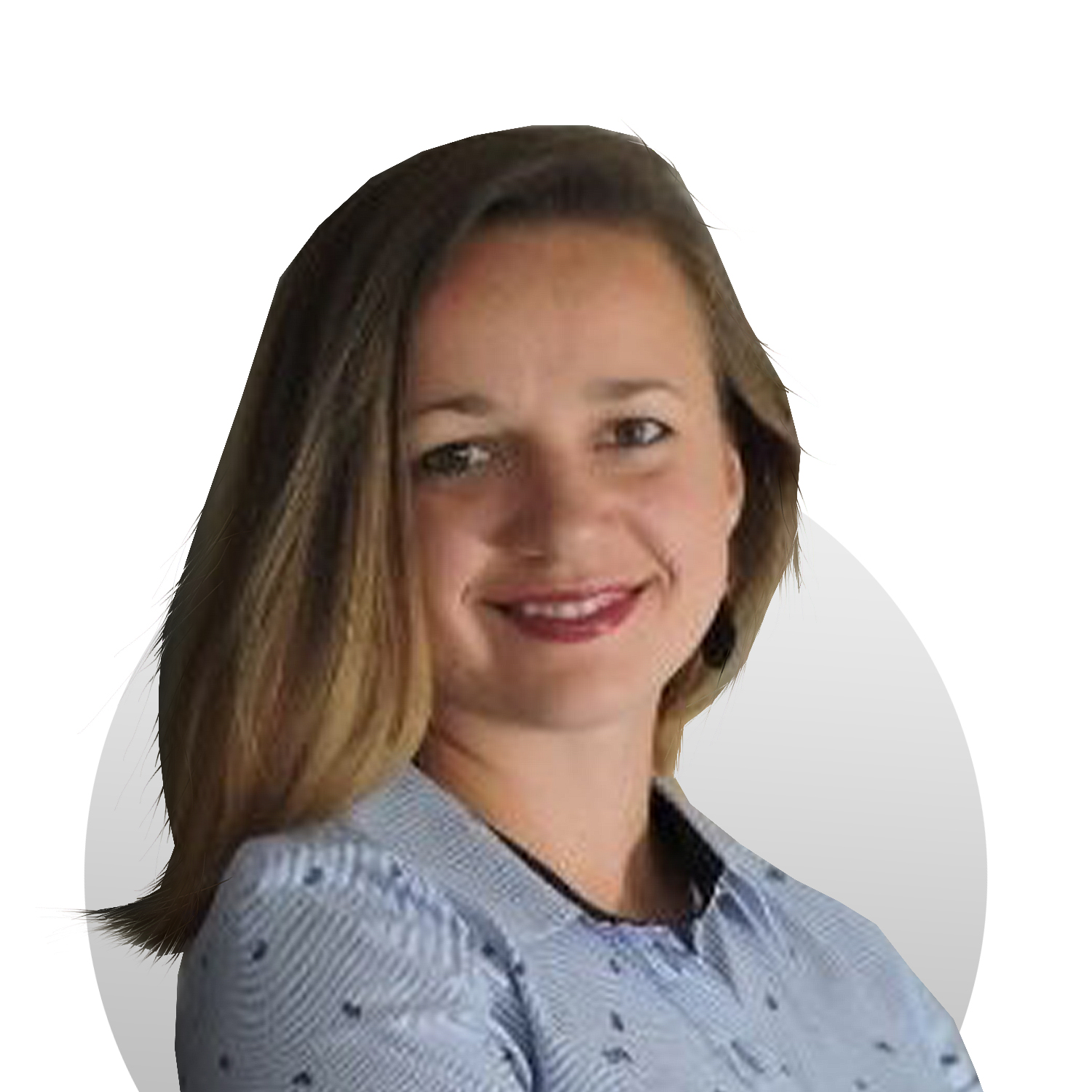 Vlasta Sambolek
Head of Legal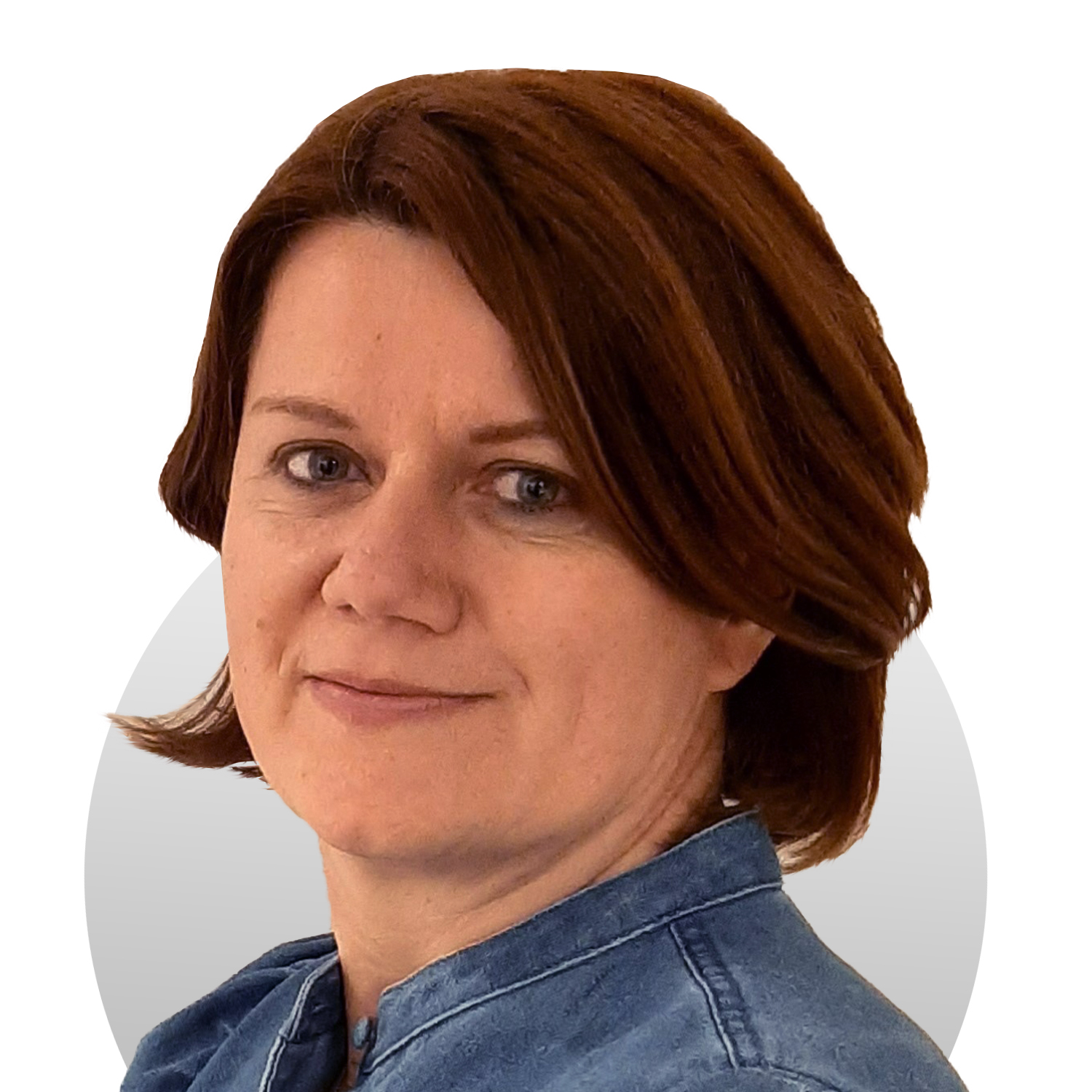 Andreja Vidović
Head of Product and Business Development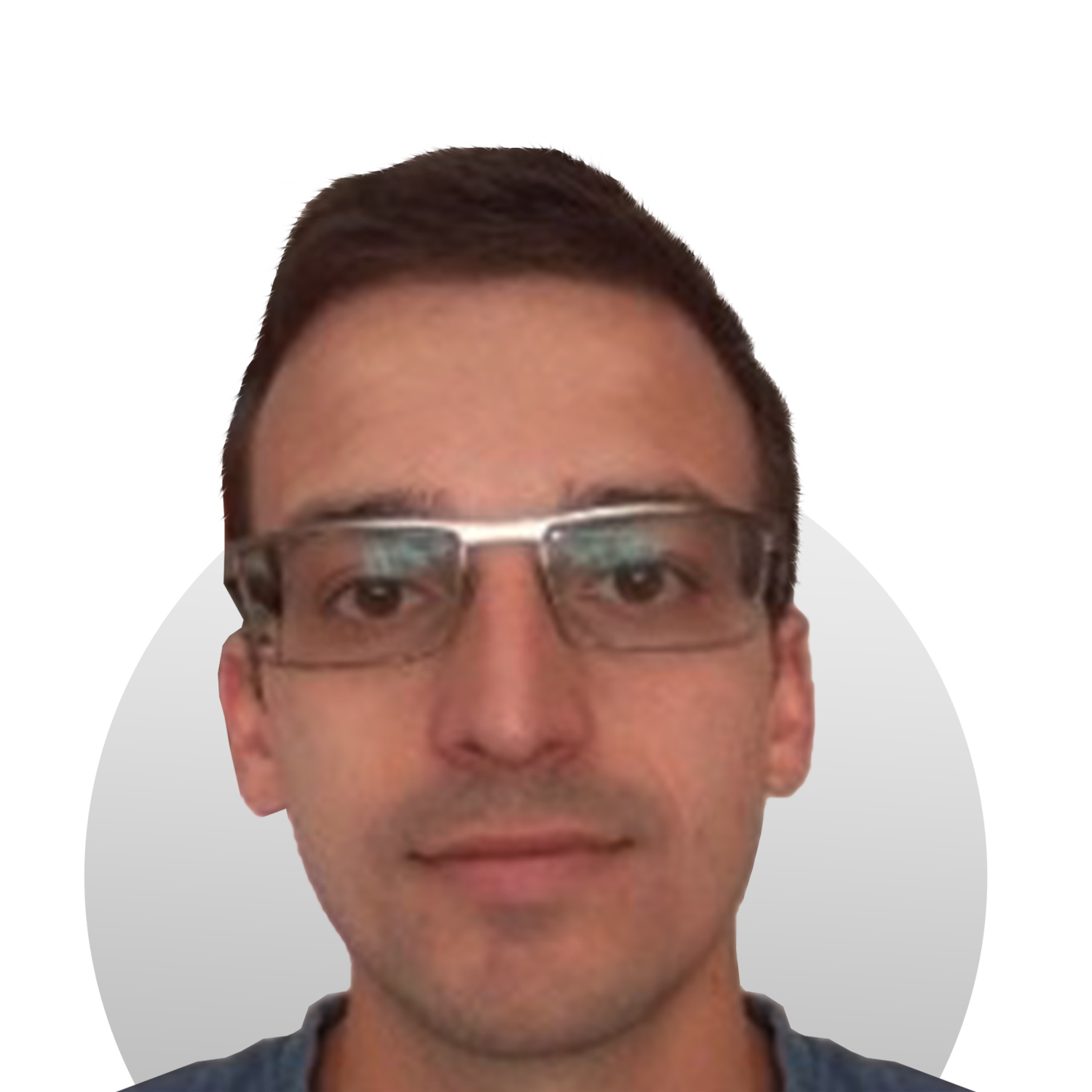 Alino Grabrovečki
Software Developer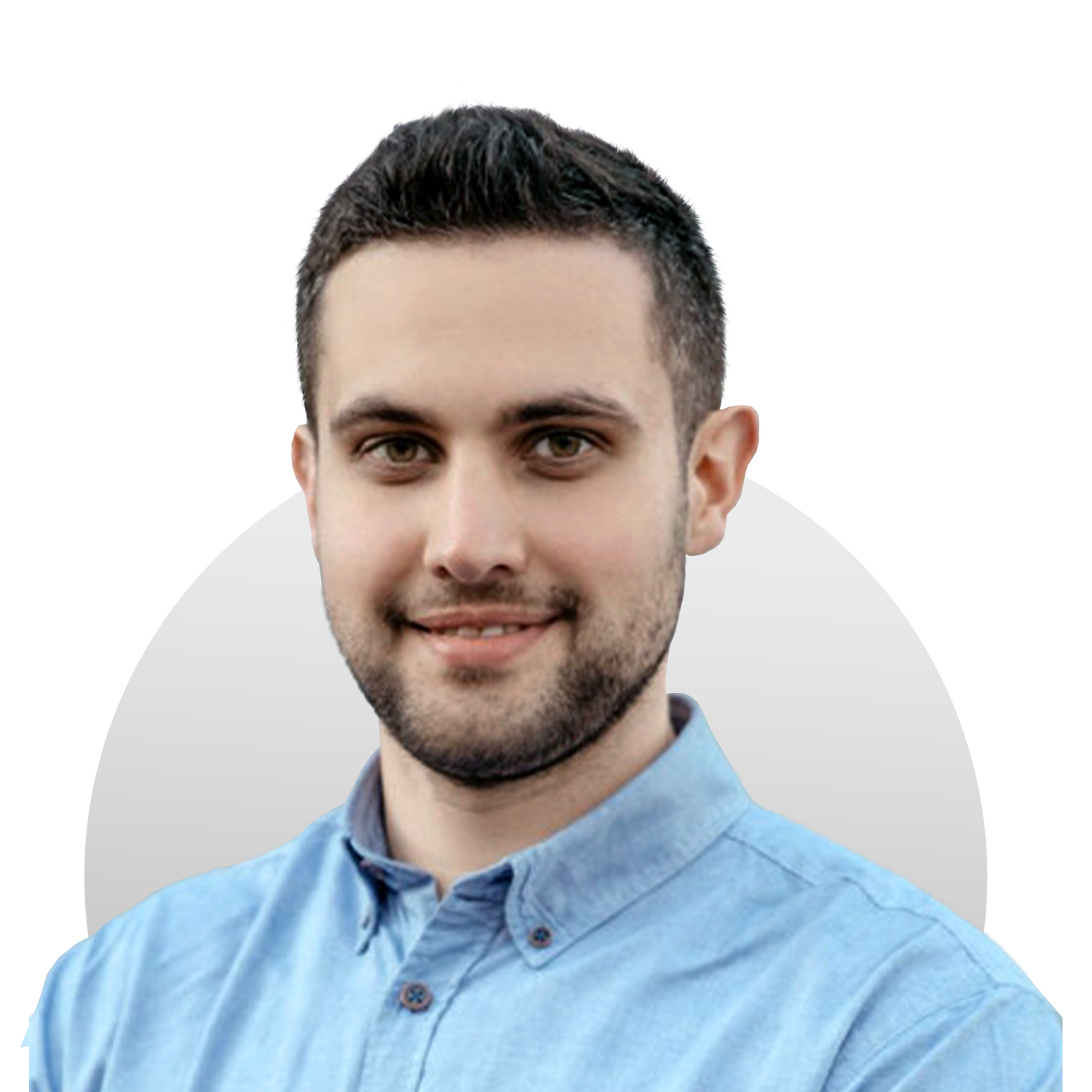 Alen Čengić
Software Developer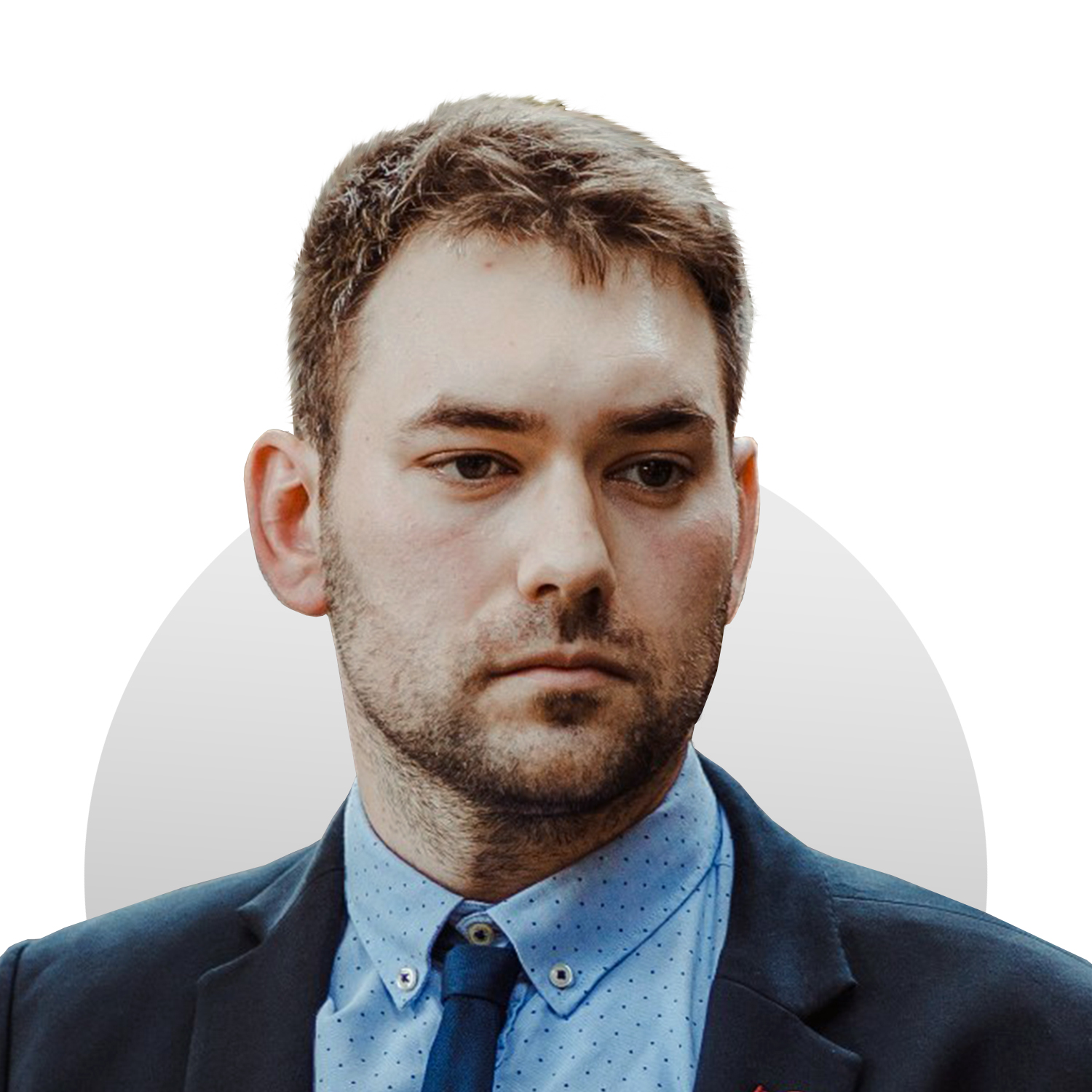 Krešimir Jurković
Software Developer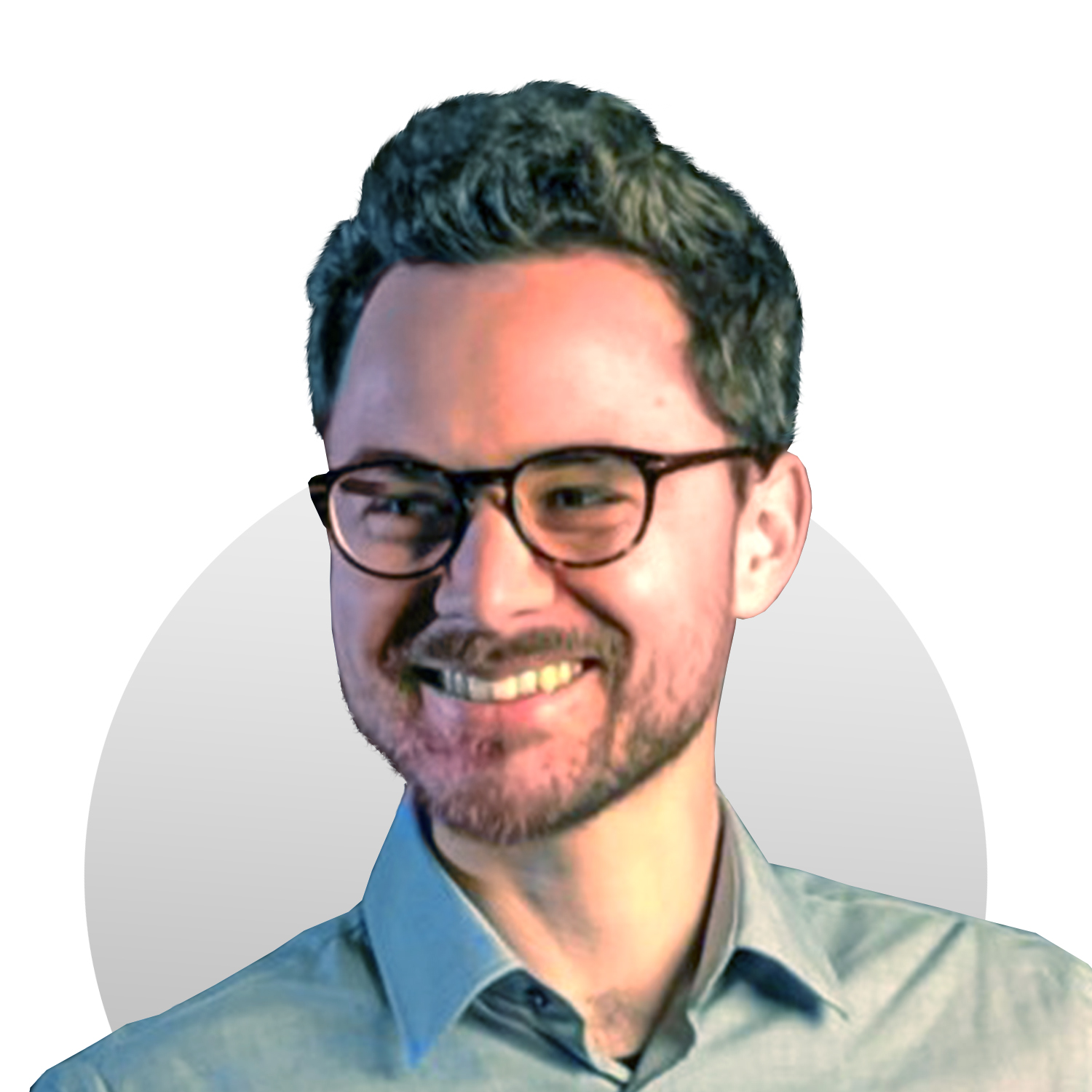 Edo Horvat
Software Developer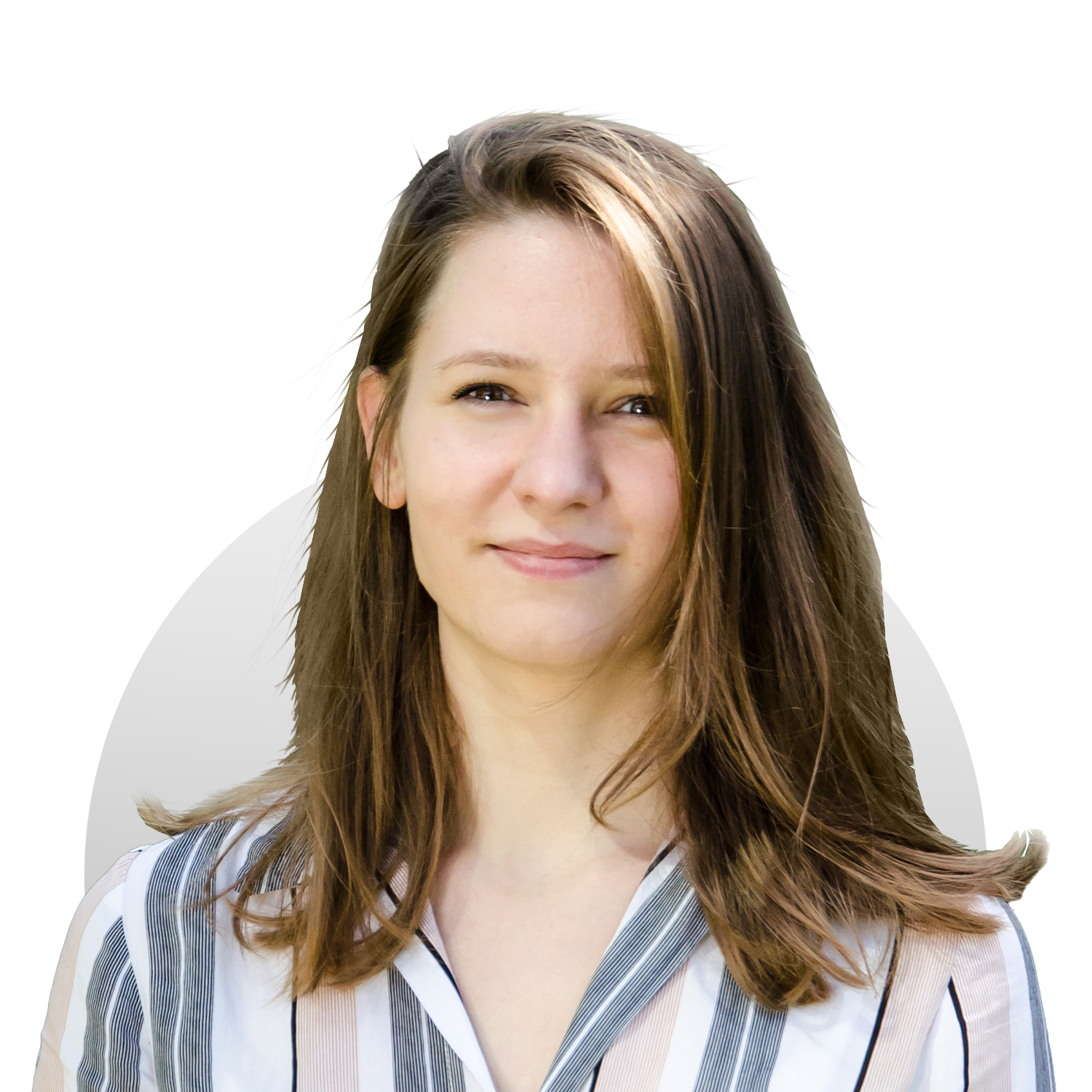 Viktoria Belobrajdić
Software Developer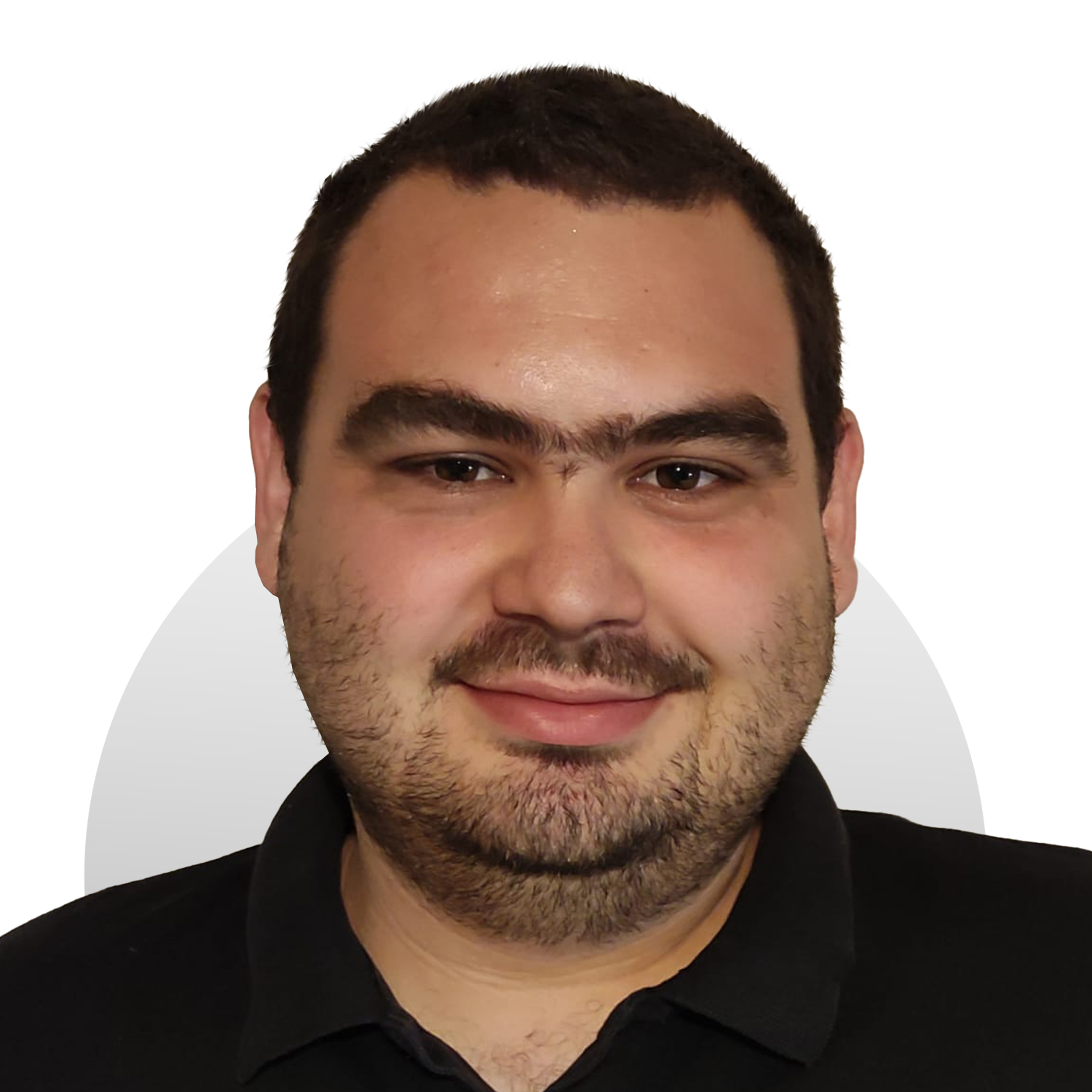 Tomislav Horina
Software Developer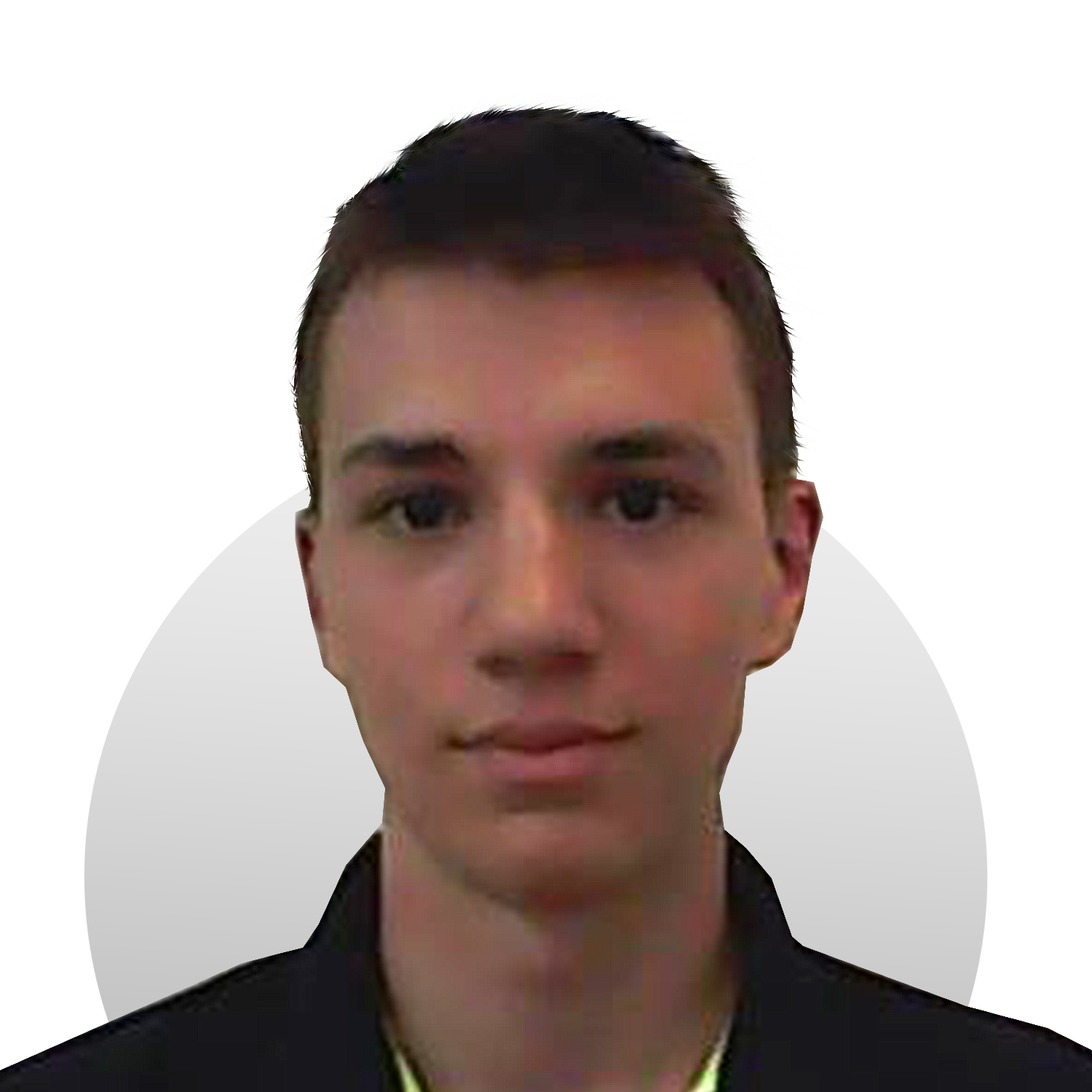 Vjeran Grozdanić
Software Developer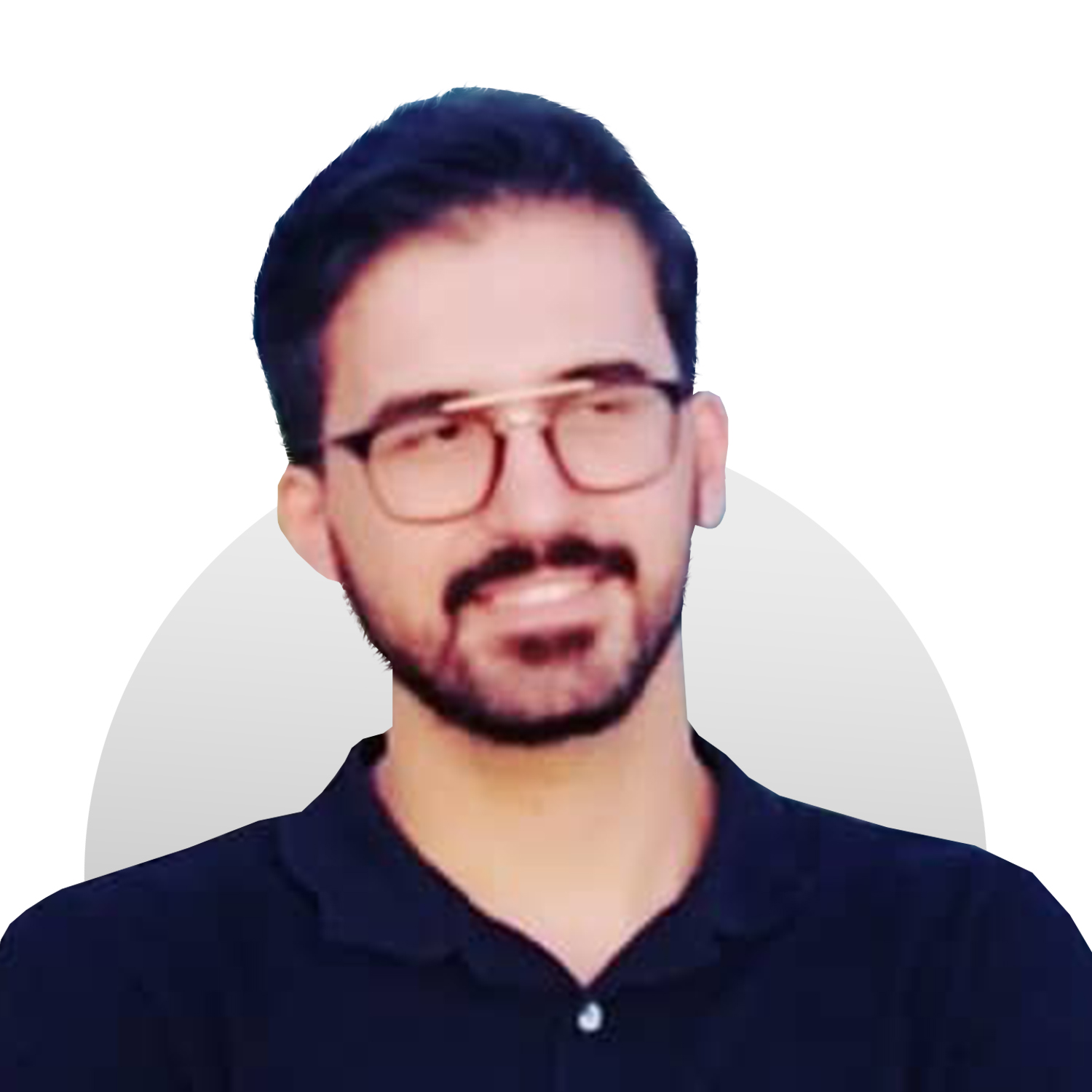 Josip Mišević
Software Developer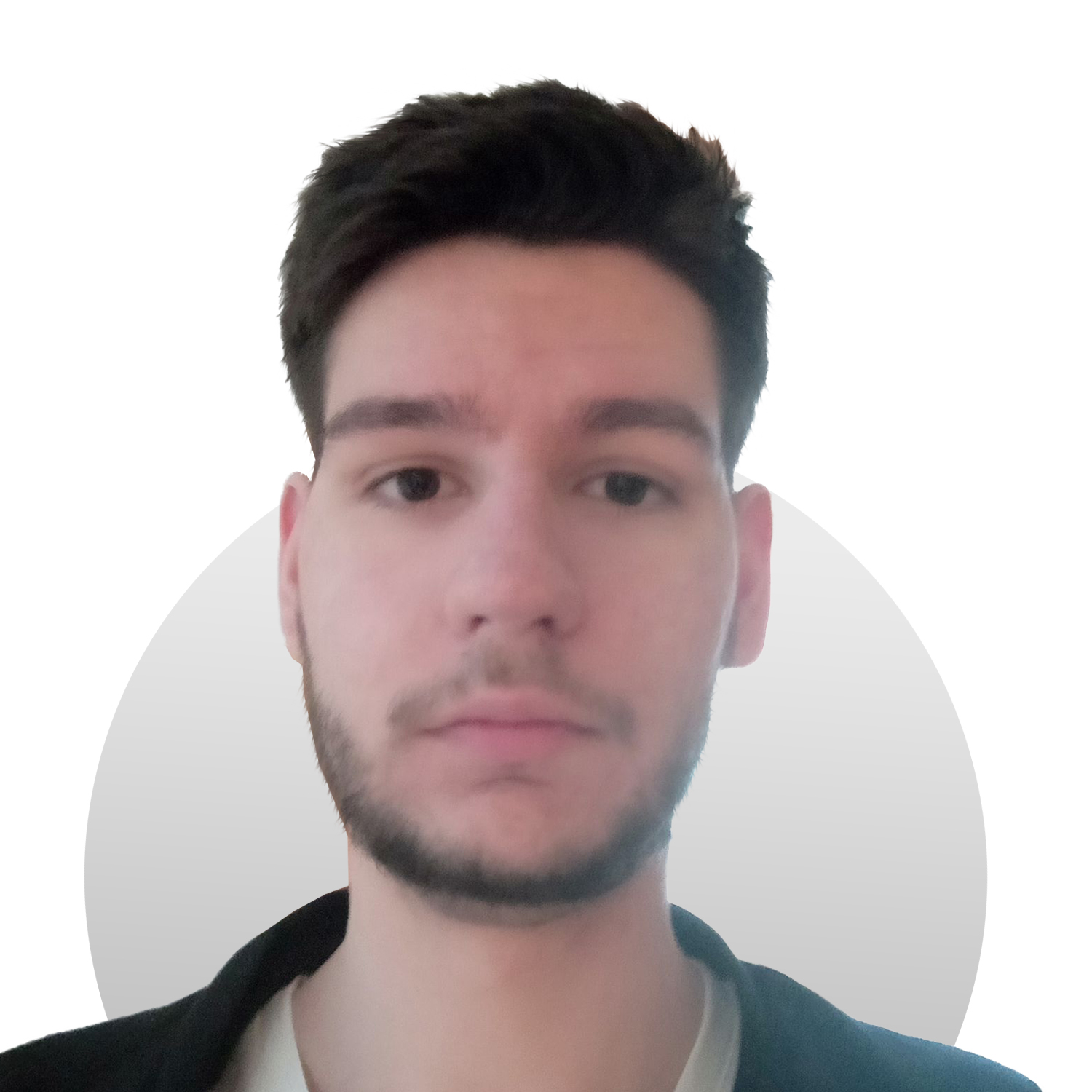 Bruno Zebić
Software Developer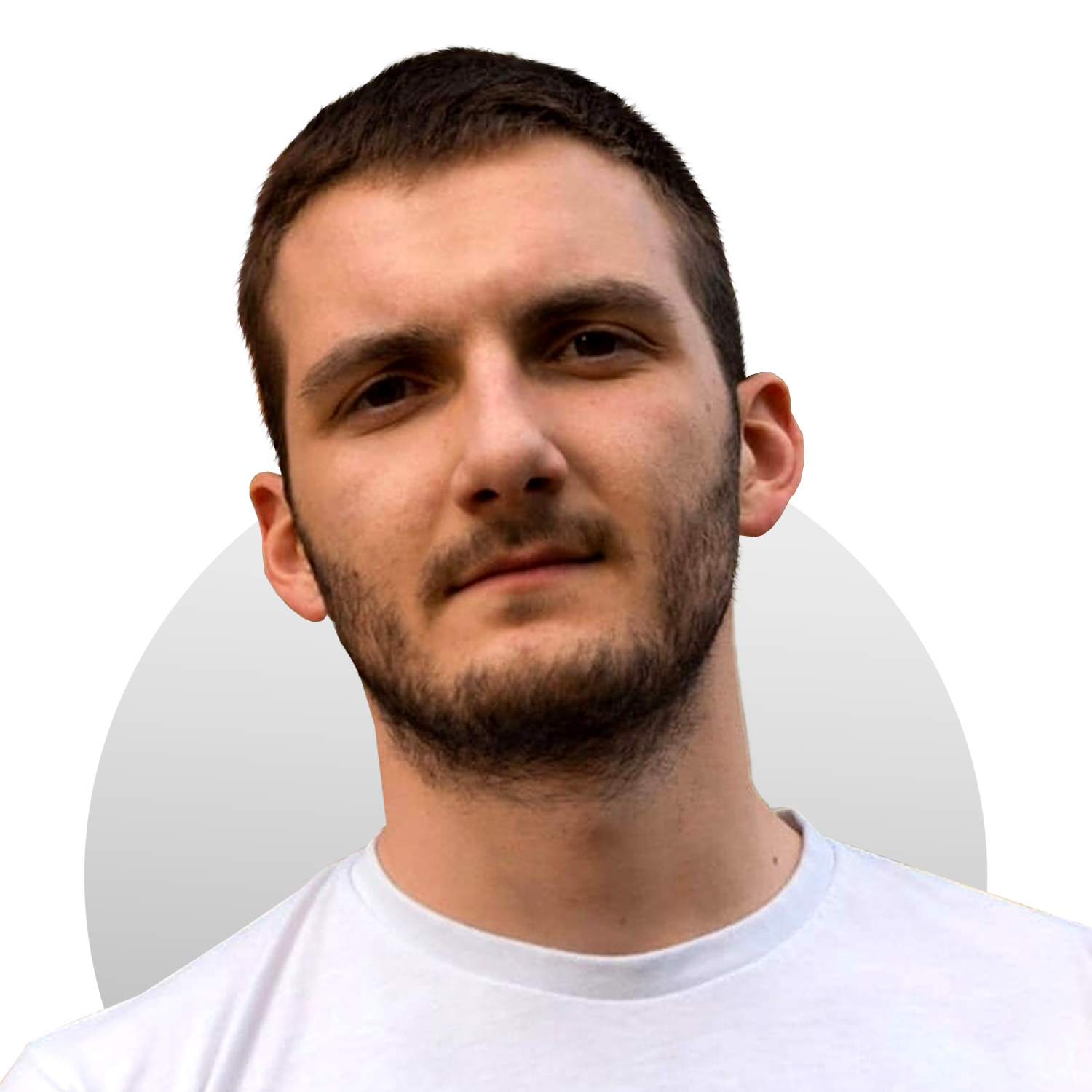 Filip Pažanin
Software Developer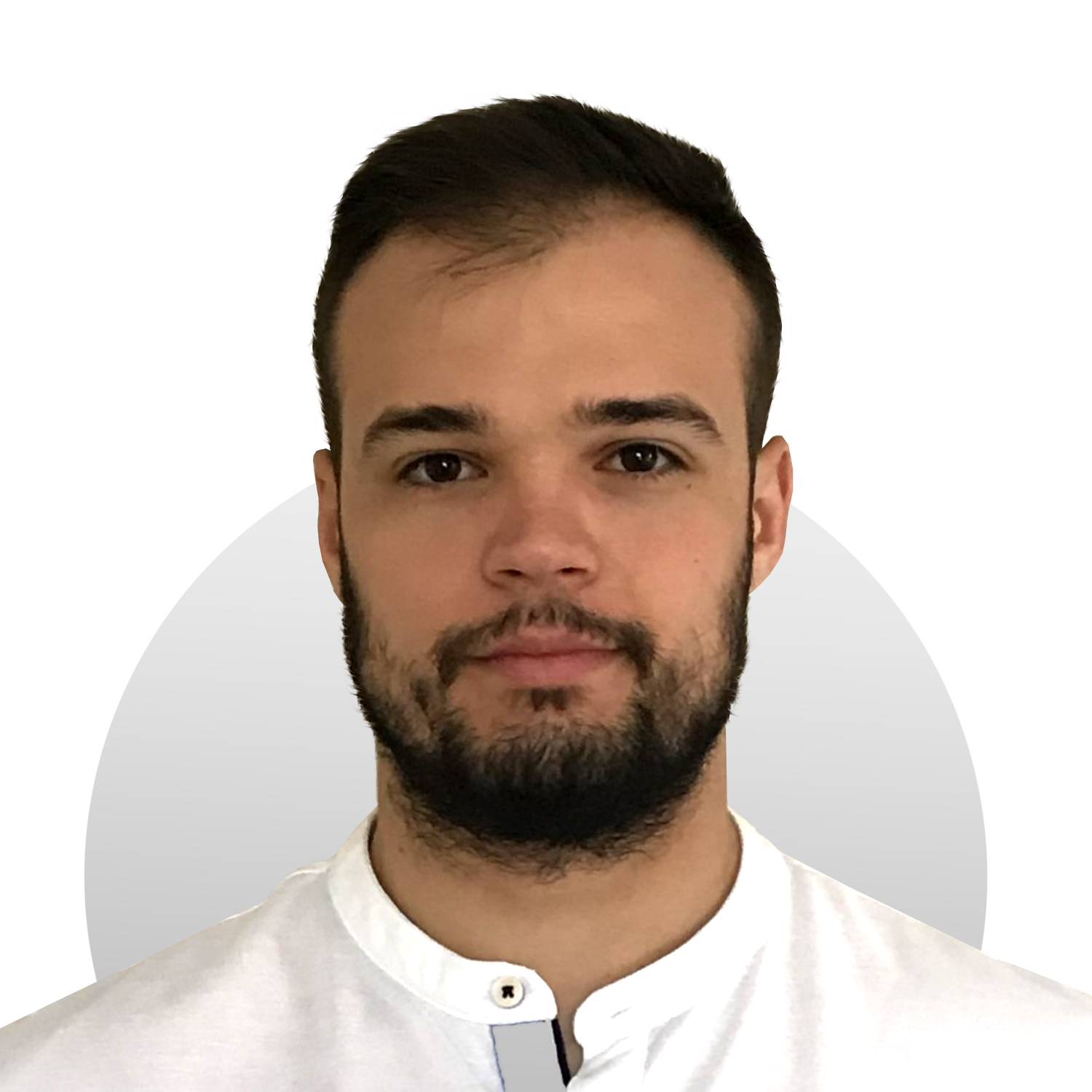 Ivo Karamatić
Software Developer